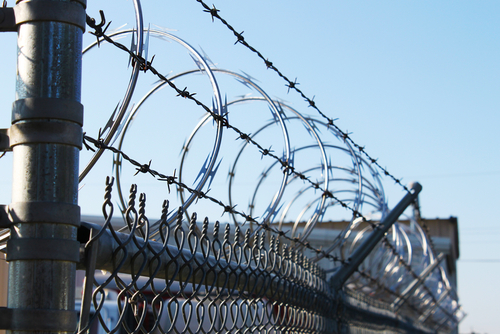 Jail and prison officials in Georgia, Alabama, and California are participating in a COVID-19 phone scanning pilot program which has authorized use of Verus, a software created by LEO Technologies. The software was originally designed to prevent suicide attempts and alert authorities of investigative tips. The software scans calls of those in custody all over the country.
The program is specifically alerting the World Health Organization (WHO) when a phone call is flagged by keywords related to Covid-19 symptoms. "It automatically downloads, analyzes, and transcribes all recorded inmate calls, proactively flagging them for review," explains the Verus 2020 marketing brochure. "The threat level is at 10 now," said LEO's CEO Scott Kernan, former Secretary of Corrections for California, regarding COVID-19. "Inmates and staff are at a high level of risk. We also have to face the fact of an increased potential for lawsuits. Verus can play a critical role in protecting personnel and inmates while mitigating liability." Jail and Prison officials are concerned with future litigation, which could arise if there was possible neglect or if more preventative steps could have been taken.
This is just a friendly reminder to those with loved ones in custody. Be aware of what you are saying and remember every prison and jail line is recorded.