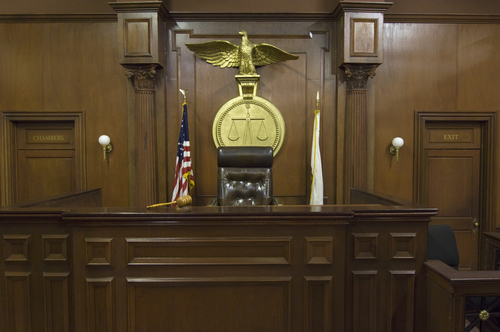 PLEASE BE ADVISED: This video is graphic. The boy arrested is age 14.
"He was trying to ask why he was getting arrested... And [the deputy] slammed him down and started punching on him," said Damarkus Cummings, a witness who filmed a video. A Rancho Cordova deputy was recorded during an arrest. He is now under investigation for using excessive force.
After receiving reports of a adult male selling tobacco, alcohol, and drugs to children, the deputy was searching the area and saw a hand-to-hand exchange between a man and a teenager. The deputy pursued the teen and arrested him on the spot.
The teen, who said he was 18, had the accused deputy twice his size, straddled on top of him, holding him down, and punching him in the chest multiple times. Even while the deputy had the teen pinned down, he shoved the teen's face in the dirt and shoved the teens' arms down.