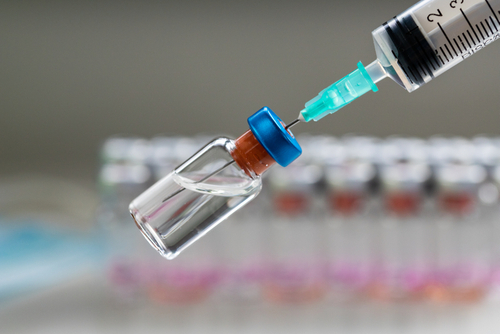 Patrick Jones is the first federal inmate to die due to complications from Covid-19. He was the first of five prisoners who have died at Oakdale I Federal Correctional Institution, a small federal facility in Louisiana that holds nearly 1000 men. Oakdale I briefly halted testing for inmates with symptoms because so many had come down with presumed cases.
Patrick had served 13 years of his 27 year nonviolent, drug crime sentence at Oakdale I. His lawyers requested an early release under the terms of the First Step Act, a bipartisan criminal justice reform bill signed into law on December 21, 2018.
Patrick's wife testified at trial that "together they manufactured and sold the drugs". Prosecutors charged him with 425.1 grams of crack cocaine, even though this "vast quantity was never found." After testifying, his wife received three years of probation.
With his appeal in the process, Patrick's life has now ended with no hope for a clear name and no hope for freedom. He will never be heard again.
The link for a story from The Marshal Project, from which there are some quotes in this post, will be placed in the comments below.